about our Grills
South Texas Outdoor Kitchens is dedicated to creating the best cooking systems for your backyard. We carry a wide variety of cooking systems that are designed to fit your needs as an outdoor cook. Visit us in the heart of the Valley to see our top of the line smokers, charcoal ovens, ceramic grills, discs and gas grills. We also carry an assortment of barbecue and grilling accessories.
smokers, pellet & gas grills
Taste the wood-fired difference! Fire up healthy and delicious wood-fired food every day of the week. Smoke, bake, grill, roast, braise, and barbecue your way into the hearts of those you feed. Enhances your recipes with flavor and transform them into memorable meals.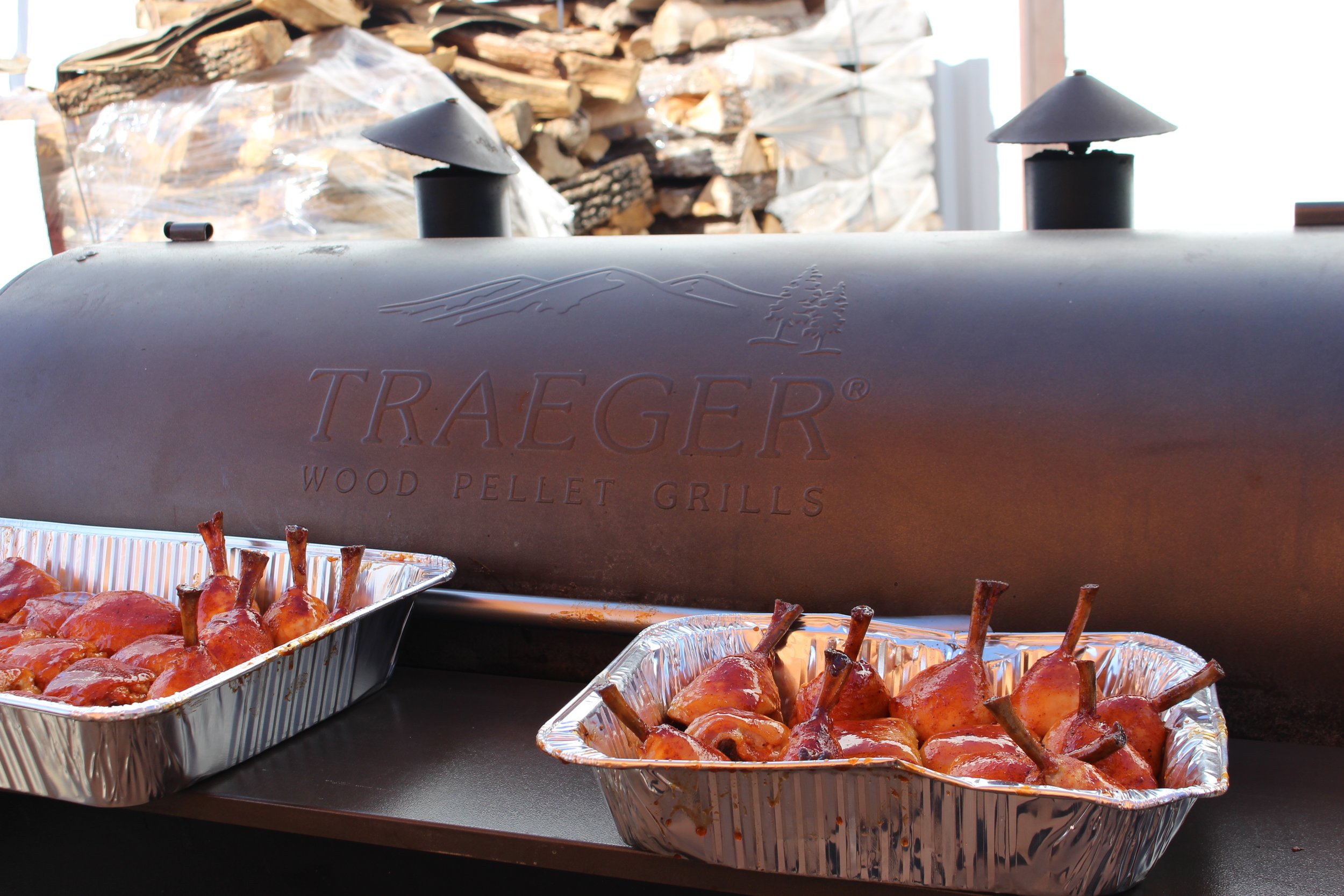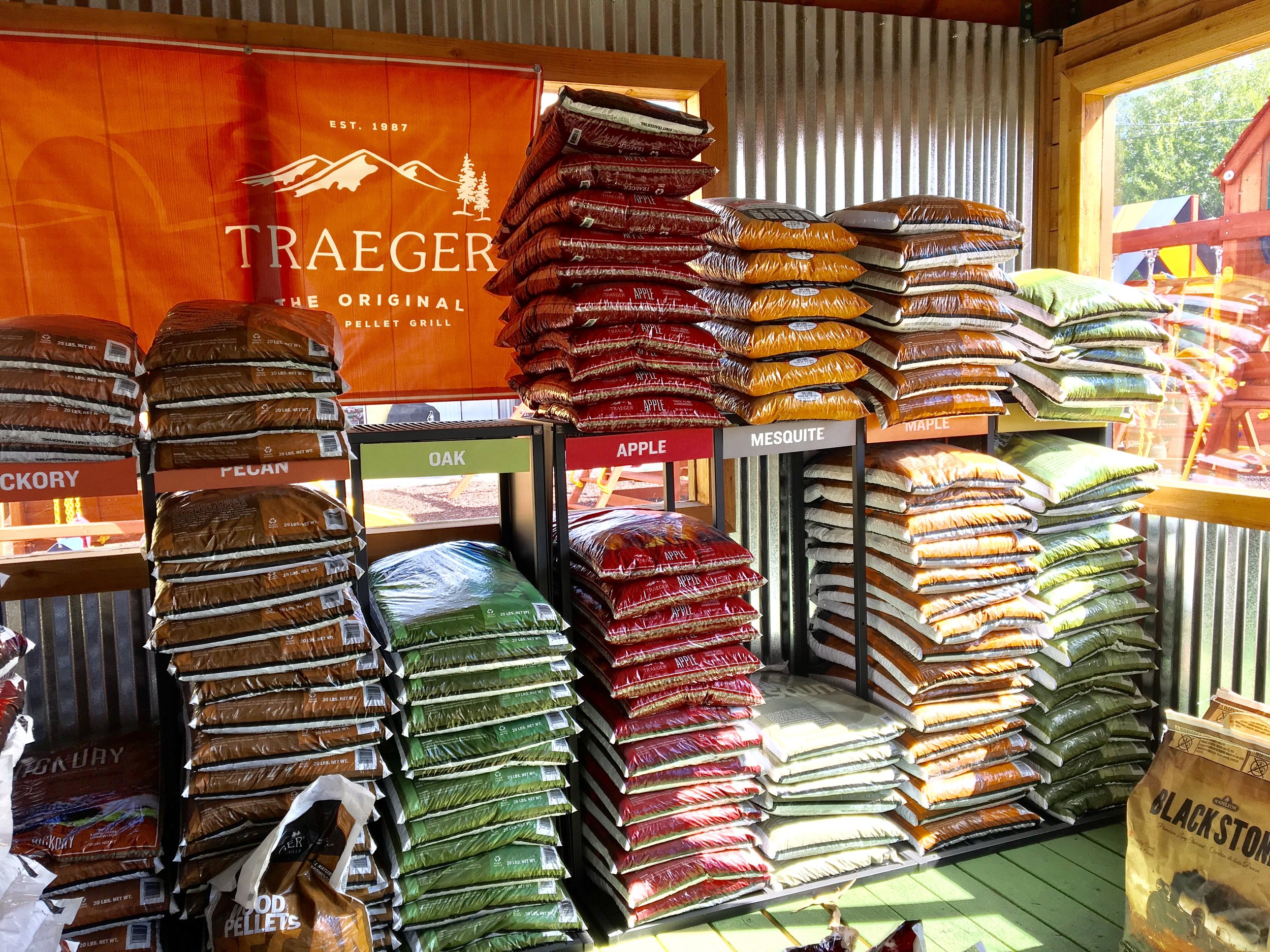 A little competition is a good thing. Especially when you're competing at something that really matters. Like barbecue. And let's face it, whether you're competing against the top smoke masters, the guy next door, or yourself, barbecue matters. So, for all you folks who like to win – the smoke pit crews, the Backyard Chefs the apron-wearing, tong-carrying people who live to "Grill" – it is YOU for whom we build our Yoder Smokers.
While barrel cooking is nothing new, it has never before been brought to the mass market in a form that is both affordable and simple to use, producing perfectly cooked meals every time. We believe that everyone that enjoys outdoor cooking will want a Pit Barrel® Cooker because everyone who tries one is simply amazed by the flavor it produces.
Flat out the best ceramic grill on the planet! That may be a bold statement, but we invite you to look under the hood and see for yourself! If you compare Kamado Joe Ceramic Grill with other ceramic grills on the market, you'll soon recognize that Kamado Joe's the best built grill on the market and that fit and finish are second to none! But there's a lot more to a Kamado Joe grill than meets the eye.