Outdoor Living
In addition to top of the line grills and grilling accessories, South Texas Outdoor Kitchens also offers products to enhance outdoor living. Products such as coolers, grilling carts and tables, as well as rustic furniture. South Texas Outdoor Kitchens will help you customize and install your new outdoor kitchen.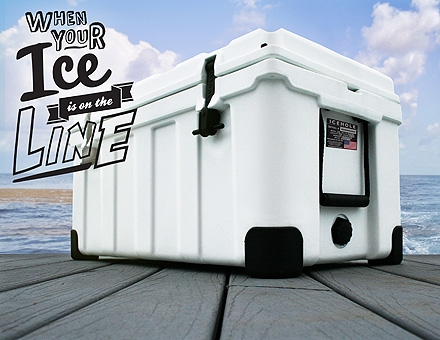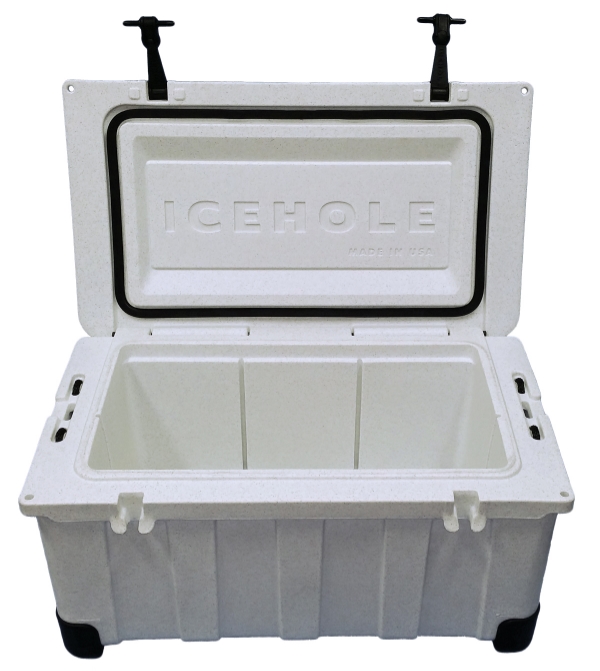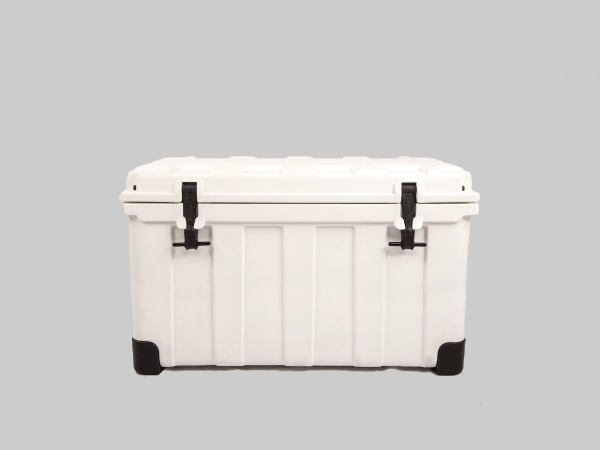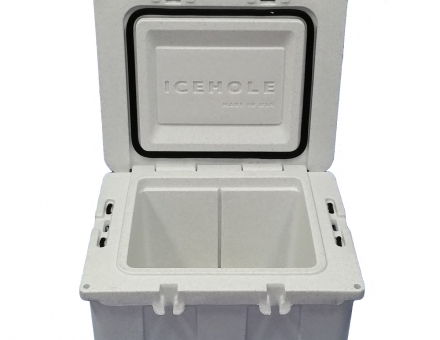 Your patio is your oasis. The place where you get away from it all. But that doesn't mean you can't have it all. A patio bar from Challenger is a dream bar from the best in the industry – your assistant of sorts when it comes to cooking out with family or entertaining among friends. It will be remembered by all.
Challenger outdoor kitchens are a rare combination of the utmost craftsmanship and thoughtful versatility. Built with pride to cook for years to come, an outdoor kitchen from Challenger is constructed with decades of expertise to stand up to the needs of even the most demanding setting.
For the enthusiast, drinking and tasting wine is more than a hobby, it's a lifestyle. Now, there is a gas fire pit as sophisticated and elegant as you. Vin de Flame wine barrel fire pit tables bring the flavor of the vineyards into outdoor living spaces. Each fire pit is unique and tells its own story because it's made out of a real wine barrel that was used in the production of wine.